Hi there!
We've made a lot of improvements to our add-ons within the last month and would like to share them with you. Also new super add-ons to boost SEO ranking came out. Take a look to find out how they work and why Google will rank you better with them.
New add-ons
JSON-LD for SEO
Get more traffic from Google and show the product details directly in the search results. Use JSON-LD & Schema.org markup to enrich your snippets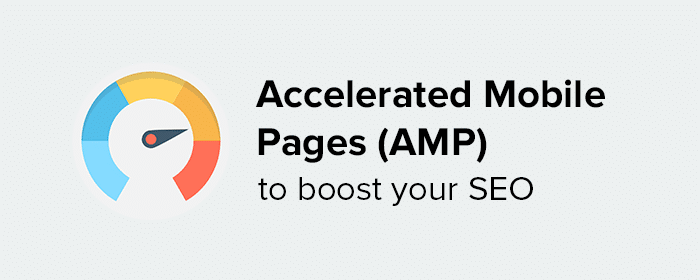 Google AMP for SEO
Make your site load instantly on mobile by using Google's AMP technology. Improve loading speed for mobile users and your store SEO ranking.

Page Layout Options
Get more flexibility to tune the look-and-feel of your store. Create customizable templates for product pages, product blocks, and product lists.

Cool new features
SEO Templates
Improve your SEO with the correct names for your images. The correct name will be X-Box-One.jpg, but not 1.jpg or X-Box_One.jpg.
To do it, set up the name template for your product images and update them. Use the Product image name field and the Update image name setting on the product template page.
Google Analytics Enhanced eCommerce
Cross domain tracking has been added. Now it is possible for Google Analytics to see sessions on two related sites as a single session.
Google Tag Manager
The ability to track conversion in your Google Ads account is added.
XML & CSV Import
You can launch all import files by CRON and set the frequency of launching in days and hours. The queue of files is processed thanks to the new –switch_company_id= parameter.
Besides, vendors can import their XML files on their own now. Use this feature to free yourself of a tiresome routine.
Affiliate and Referral
Earlier affiliates could get commissions only for customers' orders, but not for the orders placed by affiliates. This is not the issue anymore. Now if an affiliate follows the link of another affiliate and makes a purchase, the commission is charged.
The Invited affiliate setting was added to the affiliate profile for better tracking of your multilevel marketing.
Points and Cash
Allow the customers to spend their points not only on products but also on taxes and shipping. As a result the whole order can be paid with points and the total is $0.00.Also the percentage of the product price that can be paid with points is edited in bulk now. This will be especially helpful for stores with a large number of products with different margins.
List of improved add-ons
1. Affiliate and Referral
2. XML and CSV Import
3.
Google Analytics Enhanced eCommerce
4. Google Remarketing Tag
5. Google Tag Manager
6.
SEO templates
7. Master Products
8. Facebook Pixel
9. Points and Cash
10. Advanced Permissions
11. Sales & Social Proof
12. TaxCalcs by TaxJar
13. Pay with Amazon
14. Amazon Synchronization
15. Vanilla Theme
16. Messenger
17. Gift Registry
18. Hamburger Menu
19. Amazon Style Menu
20. Geolocation by Google
21. Follow vendor
22. Order Improvements