Let's see what improvements we made.
Before that, find out what to do if something goes wrong with our add-ons in your store. This document describes how you can treat the problem before we get to fix it.
Cool New Features
Google AMP for SEO
An update that everyone has been looking forward to for a long time and asking for! We have added support of category pages to the AMP add-on. As popular product detailed pages for users, product category pages are well suited for AMP now: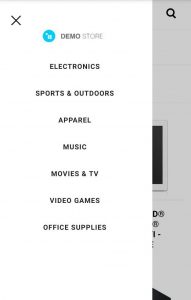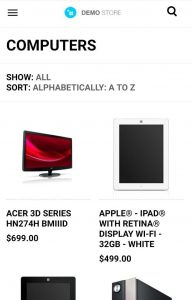 As you can also see, we greatly improved the AMP pages with a modern look and feel Responsive template and added reviews to the product details page: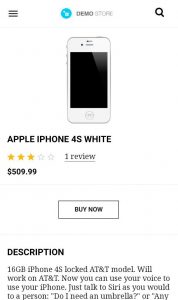 Affiliate and Referral
We have added 
the ability to upgrade the add-on to the new version via Upgrade center
 in the same way as you upgrade your store to a newer version of CS-Cart. Enjoy!
The add-on has also been 
adapted to the Responsive Admin Panel.

Pay by Link
Now you can 
create payment links for the Incompleted orders.
 When a user clicks on the link of the Incompleted order, the status of such an order changes to Open.

YouTube Video Gallery
When setting up the add-on you can 
bulk import the YouTube video links for a product tab.
 Cool, isn't it?
---
List of Improved Add-ons
If you want to see what has been added or fixed in add-ons recently, you can follow the links below and have a look at the changelog section.
Product Search Pro
Geolocation by Google