A vendor-oriented marketplace with seamless Shopify integration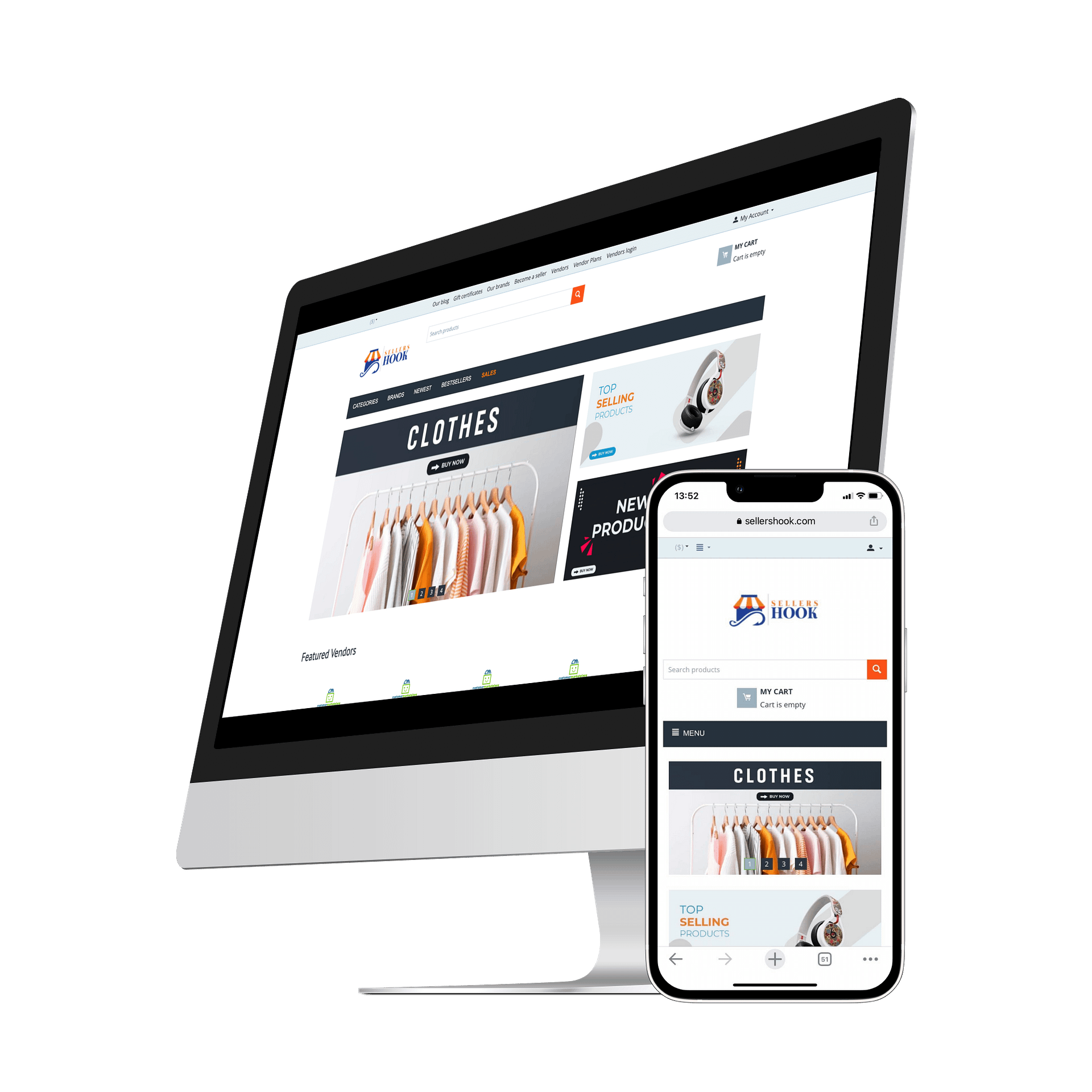 We got the first request from Ali, the marketplace owner, in 2019. That time, he wasn't satisfied with the cost of development and reverted to another developer to complete the task. But time passed and at the beginning of 2020, Ali returned to us asking to fix bugs for the previous developer. We immediately helped the owner and offered to customize it further. For all the time of our communication, Ali has been giving us different requests and tasks, but the goal was always the same - to make it easier for vendors to manage several projects online. Realizing that now it is the right moment to attract vendors from Shopify, he decided to initiate such an integration.
The store is based on the Multi-Vendor Plus platform installed on our hosting and connected to Shopify Seller Center to enhance the vendor experience and ease the work with the platform.
The Sellershook marketplace integrates popular e-commerce solutions into a single solution. Currently, we have integrated Shopify. However, we are not stopping here, we aim to integrate all of the major e-commerce platforms very shortly. This will include Magento, WooCommerce and Big Commerce. Furthermore, we provide a full API interface as part of the integration platform, for ultimate flexibility. Meaning that Sellershook will be your marketplace the way you want it.
Provide Cloud hosting services
Customize the marketplace
Here we'll tell you how we customized the project to improve its efficiency and functionality.
Connecting Shopify to Multi-Vendor
Shopify is the platform that validates whether everything works as specified in its standards after every modification and imposes its rules that developers must comply with. In this context, it is no surprise that there were many pitfalls during the integration and consequent modifications. Every problem arising from Shopify connection had to be studied to offer an elegant solution. But that was very challenging and rewarding work.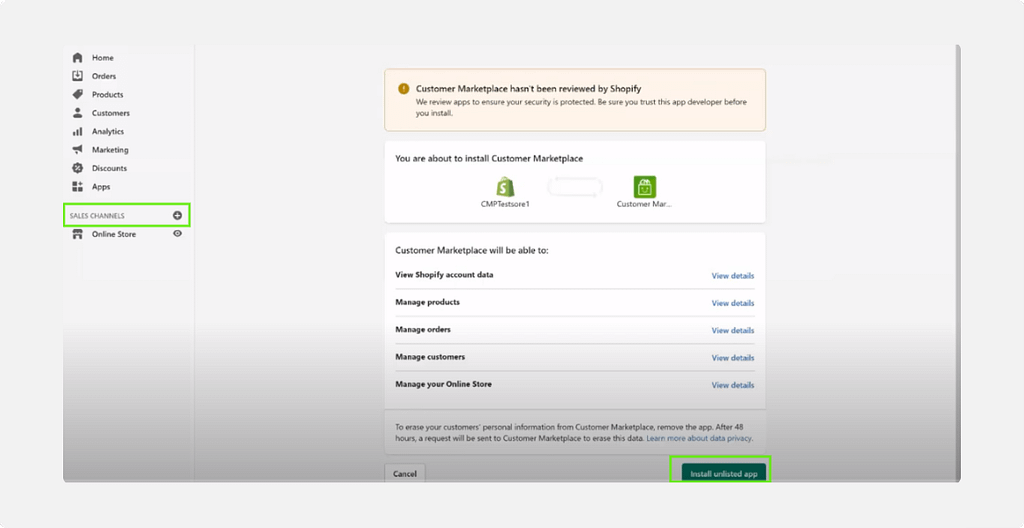 The thing is that while elaborating details for this integration, we used the documentation, which turned out to be not suitable for the marketplace. After many attempts and deep searches, we found a solution and documentation that was put as the basis to complete the task as required.
The main modification – Shopify integration – allows vendors to use the Shopify interface without going to the CS-Cart marketplace and import products from Shopify to CS-Cart. We linked the main objects of both systems, added vendor IDs to map them in the Shopify and CS-Cart systems.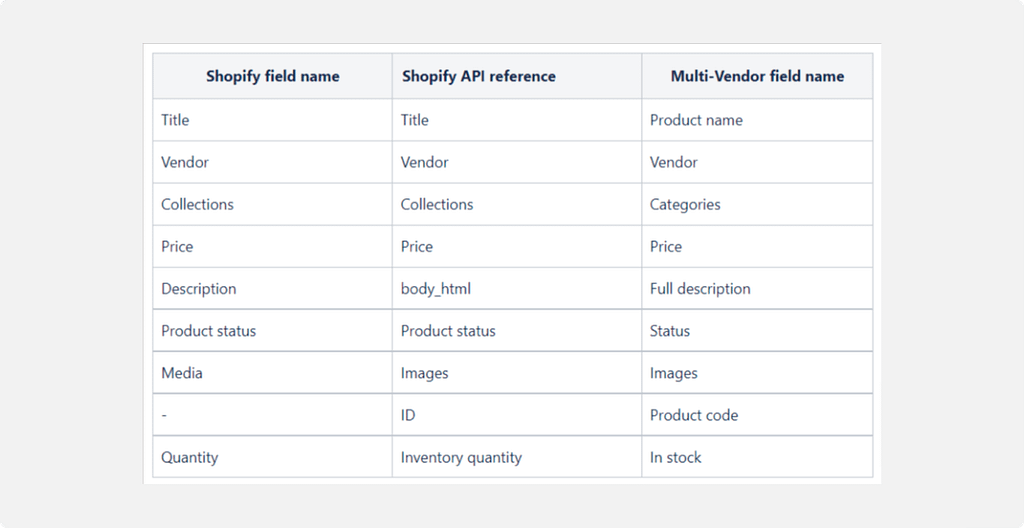 Webhooks to manage vendor data
Also, we added an ability to delete data of vendors  with whom business relations were terminated via a webhook. This is Shopify's data security requirement.
Our developers created mandatory webhooks compliant with Shopify:

Now, the integration is seamless and compliant with Shopify requirements.
Combined multiple vendor projects that allow customers to buy products from their favorite vendors in one place, and increased sales through offers from other vendors.