It's a vital concern to know how much should I pay for an online marketplace. What hidden costs should I expect, what to consider first, and where saving is not a good decision. Let's figure out together.
Breakdown of marketplace components
How is the cost of the technical launching of a marketplace built? We can mention the following cost breakdown by components:
Cost of the platform: varies depending on the Multi-Vendor version chosen as the basis of the online store.
Technical Assignment: the more granular it is, the less reworking (read extra expenditure) is required. TA should be well-designed to avoid unexpected changes.
Team of IT experts: the in-house experts usually cost more than the outsourced ones.
Design: the more complex it is, the higher the cost is. Start with a design template – a theme. Pay attention to the product page design, as it is your target page to lead a potential customer further along the purchase process. 
Amount and complexity of 3rd party services connected to your platform like for example, some delivery systems out of the platform default package.
Amount and complexity of modification of the default platform functionality.
Your technical skills. The cost will depend on the level of your willingness to independently study and configure the platform. The basic setup of the marketplace can be done by a person without the developer's knowledge. All the information is in the platform developer's documentation. However, such an approach assumes a significant time investment.
This is a rough scope of work done for technical filling of your online venture. Let's call it the technological launch of your marketplace. But, before even embarking on a technological launch, you need to do some preparatory work. Below we describe the required preparatory steps:
MVP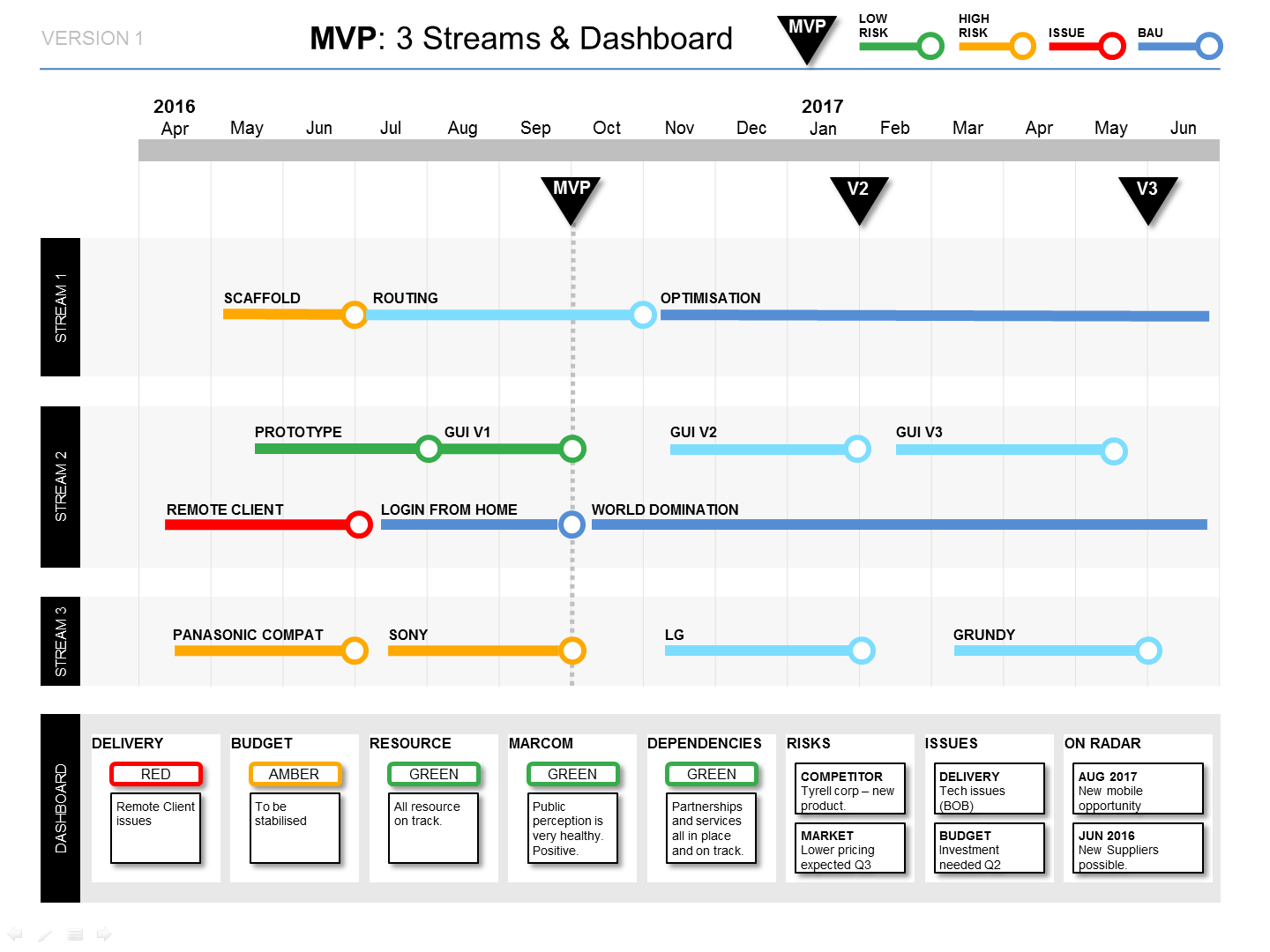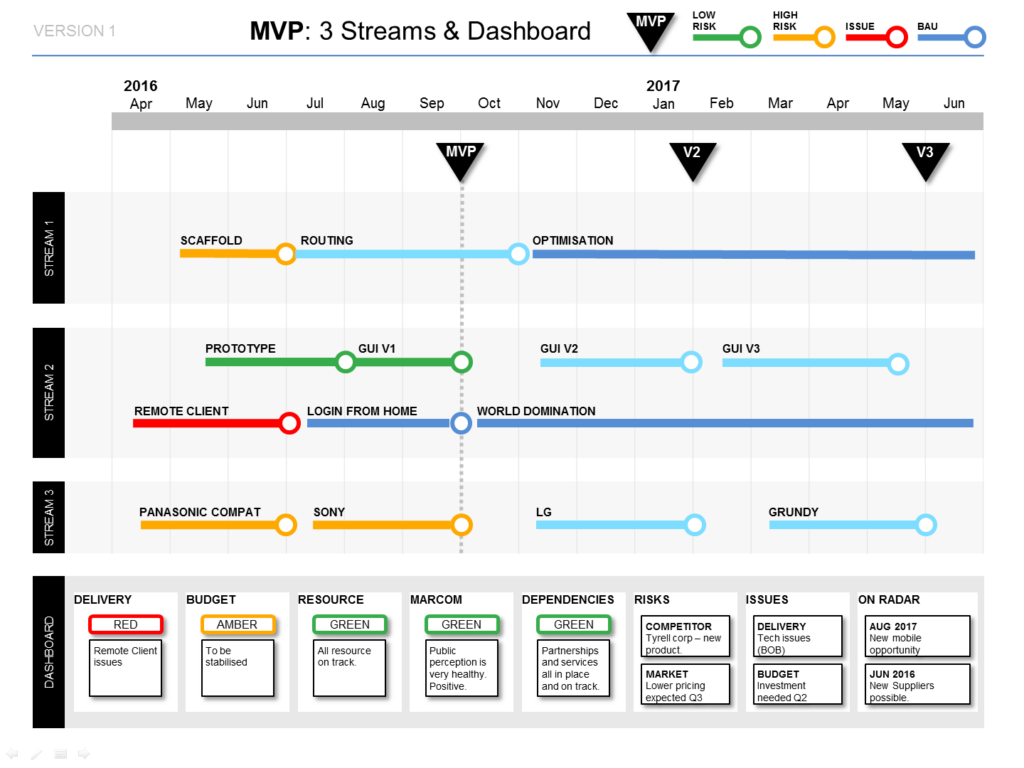 The cost of a Minimum Viable Product varies depending on the building stage. However, this is what should be defined at first in order to share the common vision with other stakeholders and roughly estimate the cost of future development of your project. Here is what our manager says:
I would recommend taking things one step at a time. First, define your MVP (minimum viable product), launch your project, and only when you get the first feedback from your vendors and customers, proceed to introduce new features to the platform. It is important to implement new features only according to your vendors and target audience needs. So, start selling, collect feedback, study what your vendors and customers really need and make educated decisions about adding new features to your store. And we will always be there to help you customize your CS-Cart store to meet your business needs.

Olga, Sales Manager at Simtech Development
A set of minimal features should be enough to cover your customer initial needs. Your aim is to get your marketplace concept proven or denied by your target audience. Think about MVP as of a test product. No need to spend more in order to test! MVP helps to minimize cost of developing unnecessary features, realize your competitive advantage, and rapidly launch your online venture. If you sell tickets to online events, focus on customer care features in your future online mall. Consider chat options, adding more social buttons on your main pages, simplifying the sign-in form, etc.
Market research
Once, your MVP is ready, proceed with the market research:
Explore your marketplace idea and value;
Find potential vendors and customers' expectations and needs;
Study your market and competitors.
Learn more about marketing research strategy!
Technical stack
A tech stack is all the underlying elements of your mutli-seller project: the platform, hosting infrastructure, other tools and services to make your project feasible, up and running.
Platform. As any online project, a well-designed online marketplace platform ideally should have:
Customer-oriented UX/UI design;
Handy front-end and back-end elements;
Responsive HTML and CSS.
While cutting off all possible extra functions, don't overdo. There are fundamental options any online Multi-Vendor solution should have. In this light, it's better to opt for a pre-packaged marketplace (as compared to building a marketplace from scratch) solution where a set of mandatory components is included by default.
Domain name. A multi-vendor should have a unique name, a web address that is achieved through a provider.
Hosting. Your website should be hosted. We do not recommend shared hosting solutions, as they are not intended for business, less secure, and very limited in resources. Instead, consider hosting on a virtual private server or cloud.
Read more about hosting solutions!
Pay attention to what is included in your SLA with the provider to get the service in full.
Read the perfect Service Level Agreement!
Hosting may influence the speed of your online marketplace operation and pages loading. Don't underestimate the range of services provided by your host. It's better to pay extra and sleep calm when your website is protectected day and night against hackers and malware, product images are optimized to keep your project up and running even in peak traffic, and the tech stack is carefully selected by provider to avoid any misconfiguration issues.
Breakdown of the technical stack average (industry-wide) costs
Domain: approximately USD 10 per year;
Hosting: from USD 10 for small websites to hundreds of dollars per month (depends on the amount of provided services, configured stack, amount of data and required resources);
Security certificate: around USD 10 – 500 per year (free when hosting with us!)
Backups: USD 10 – 40 per month (free when hosting with us!).
Platform:
Annual subscription: USD 100 – 50,000, or a lifetime price USD 300 – 1500 and up;
Customization costs (if any): additional add-on or theme: USD 20 – 500.
Average development:

a low scope of functionality: USD 100 – 15,000;
a large scope of features: USD 20,000 and more.
How to minimize costs
During the MVP stage, outsource your staff;
When choosing a multi-vendor platform, check for free support options and free knowledge base;
Find out if your future platform and hosting are scalable to allow you further expand without re-platforming or hopping between providers;
If you're targeting mobile users first, check for in-built responsive theme options, availability of a mobile app or a PWA solution;
At the initial stage, there is no use to spend money on paid traffic, use free conversion tools (whether or not included in your CMS platform).